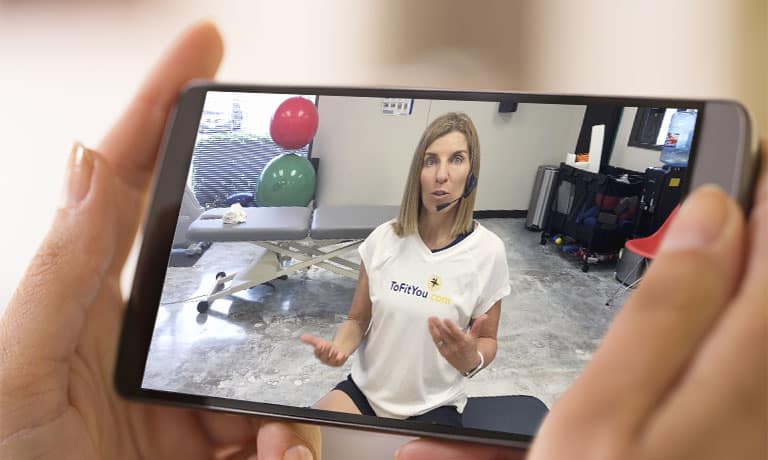 In virtual health (wellness) coaching, the coach and the client are not usually in the same place during the training. This can be done by phone.
Wellness coaches focus on behavior change, meeting people at their personal baselines and offering privacy. In addition to fitness, the coach helps clients set goals in the areas of nutrition, weight management, stress and health risks.
One of the most important benefits delivered by wellness coaching is the gradual control that you will gain over your life. You will be empowered to take personal responsibility for implementing and maintaining your program.
In some cases, coaching can be done in person; this depends on the client and the coach's schedules.
Virtual Health Coaching Package
Our virtual health coaching package allows you to receive wellness coaching through a certified wellness coach. You can customize your own package; call us today. The first session of any package includes a fitness evaluation.
Starter Packages
Starter Packages
You want: Personal training, inspiration, encouragement, guidance and to be held accountable.
What's included?
Initial assessment
Two 45-minute phone coaching sessions per month
Up to 30 minutes of e-coaching per month via text or email
Accountability homework
Workout plan that meets your needs
Customized exercises
* See our cancellation policy here.
PROMO >> 10% off initial package for first-time clients!