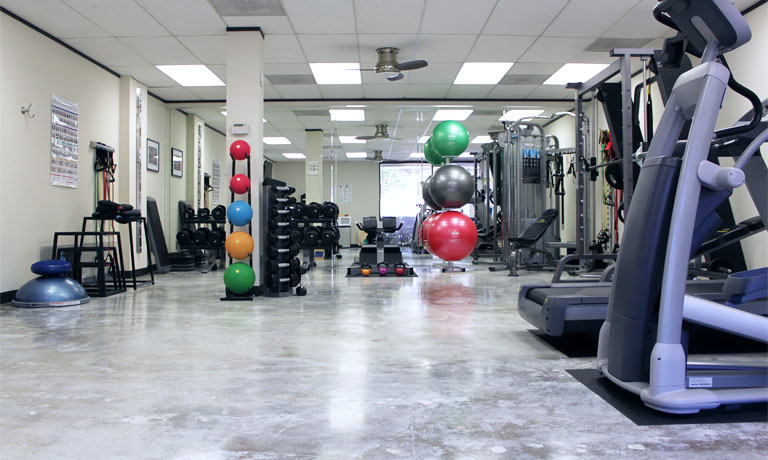 Wouldn't you like to be in better shape?
Do you believe a trainer's credentials are absolutely essential?
Are you looking for state-of-the-art information about wellness, nutrition and maximizing your human potential?
What about someone who doesn't equate training with straining?
Searching for someone who listens to you, works with you, encourages you and is passionate about helping you look and feel your best?
This could be the beginning of a healthy relationship.
Fitness, Wellness and Training Services:
Wellness/Fitness Speaking Engagements
Fitness Training
Wellness Coaching
Post-Injury Rehab
Total Body Conditioning
Nutritional Guidance
Weight Management
Functional Conditioning
Fitness Evaluation Services:
Posture Evaluation
Girth Measurements
Blood Pressure
Range-of-Motion Assessments
Body Composition
For more information on speaking engagements or personal training and coaching, contact To Fit You at 713-410-3376 or e-mail [email protected] for a complimentary consultation.
I've been training all my life to work with you, and my education never stops.
Credentials Philosophy Credentials
With over 28 years of experience, here are some of my credentials:
Earned an athletic scholarship from the University of Houston in volleyball
Served as the strength and conditioning consultant for the University of Houston Athletic Department
Earned a Bachelor of Science degree in kinesiology and health from the University of Houston
Performed fitness examinations on personal trainers for Kelsey-Seybold Clinic and Baylor College of Medicine
Certifications: American College of Sports Medicine, American Council on Exercise, American Academy of Health and Fitness Professionals (Medical Exercise Specialist), Baylor Sports Medicine Institute Professional Fitness Instructor Trainer, Resistance Training University, American Red Cross (CPR, First Aid, CPR Instruction)
Certified Corporate Wellness Coach through Wellcoaches
Performed wellness speaking engagements for companies and organizations such as Shell, ExxonMobile, Adult Protective Services and KBR
Insured by AFAA
Maintain an expansive network of health care professionals, physicians and dieticians for consultation
Member of Toastmasters International
Member BNI (Business Network International)
Featured in City Fitness Magazine and Personal Fitness Professional magazine and on Fox 26 and KHOU 11
Featured trainer for October 2006 issue of the downtown YMCA newsletter
Featured in X-Times magazine, Spring 2006
Philosophy
So your body isn't perfect?
I'll let you in on a secret … neither is mine. Neither is anybody's. Fitness comes in all shapes and sizes. And it's everybody's birthright. But I don't believe in a cookie-cutter approach. That's why we always start with a fitness evaluation. Everybody has a pre-existing condition, whether inherited or developed. It could be injury, recent surgery, extra weight, high blood pressure, creaky joints, arthritis or a lifestyle that puts extra stress on your shoulders. Together, we'll see what can be improved, work on problem areas and design the fitness program that fits you — without risk. It's not what you do; it's how you do it. In terms of human architecture, form follows function. So, I take a strong stand on posture, balance and educating you on the proper form. Your training will start with making your weak points stronger, improving your posture and getting you in the groove of fitness without strain or injury. That way, you won't burn out or get weak in the knees, but you will realize maximum results and a boost in energy and self-esteem.