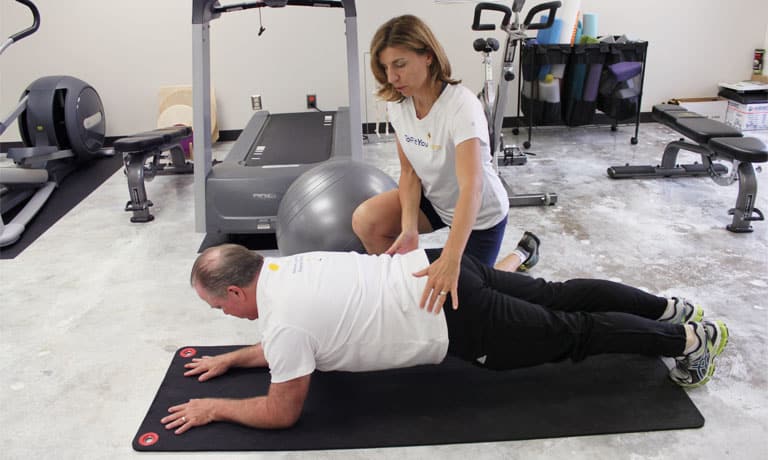 Looking for the Next Best Trainer!
We are looking for personal fitness trainers to work with us!
Great Facility
At To Fit You, clients can train in a relaxed, friendly and professional atmosphere.
Unlike other fitness studios, which can be crowded and full of distractions, here you can focus on accomplishing your goals. Enjoy 24-hour access to our private studio, state-of-the-art equipment and great parking.
Our facility is in a growing area of professionals, allowing for a new client base.
Our Standards
At To Fit You, we have high standards and expectations of ourselves. We serve some of the best clientele in the city. We also believe in continuing education and have monthly study groups to enhance our skills and stay up with the latest in the fitness industry. We're not boring, we love to have fun, and we're looking for like-minded trainers.
What We Need From You:
You will need to have an existing client base but also want to grow.
You will need to be nationally certified: ACSM, ACE .
You must carry insurance with a general liability of $3 million.
Know CPR and first aid. You will need to be certified annually.
We want someone who will respect our studio and equipment as much as we do.
Take ownership and pride in your work.
You need to be a high-functioning communicator and listener.
There is a monthly fee to use the studio.
Let's find out if we're a good match!
Fill out the form below, and we will contact you. You can also email us at [email protected]
New Trainer Signup Form